EASY. NO COMPLICATIONS NECESSARY. THERE ARE ONLY 3 STEPS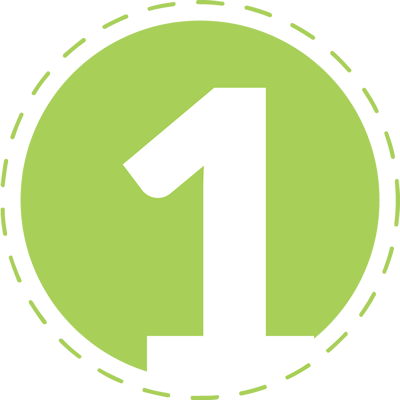 Check
Enter through the RENTAL PRODUCTS tab, where you can find all the list of products that we have, with their respective photos and prices.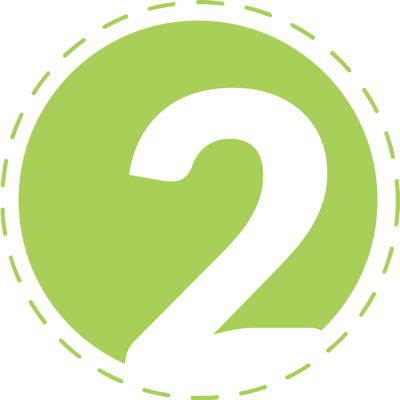 Select
Select the one that best suits your child's weight and size. You must also choose the amount you want and the rental time required, then click on SELECT so that you can review your order in the shopping cart that appears at the top and see the final amount to pay.
If any of the products are not available, you can go back and opt for a similar product. If necessary you can contact us directly to help you get what you need. Once you have verified your order in the shopping cart, click on FINALIZE PURCHASE.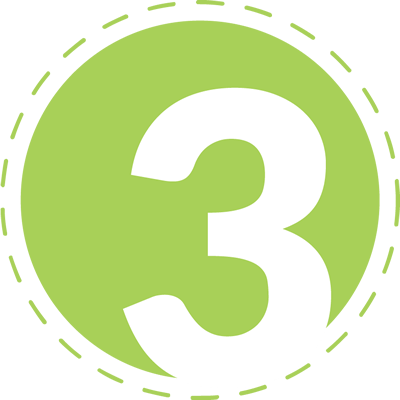 Pay
Complete the form that will appear with your personal information, and choose the method of payment. Before filling out the form, you must accept the terms and conditions of the rental of the products.
Once you have completed the entire booking process, you will receive a confirmation via email. To rent any of our products, a deposit is required for each item and the amount will depend on each of them. In case of making the payment by bank transfer, you will be made the proper return of the deposit, after the revision of the products in a maximum term of 24 hours. If the deposit was made in cash it will be returned to you in the same way once the products have been checked.
For reasons of availability we advise you to make your request with a minimum of 3 days in advance so that we have time to process all the data and deliver everything on time. In case of requiring the service with less time, please complete your rental process and then write us (to the email or whatsapp) or call us (on the cell phone) to notify us so we can expedite your order within our possibilities.
If you have any doubts, feel free to contact us by any of our means and we will give you an answer as soon as possible.