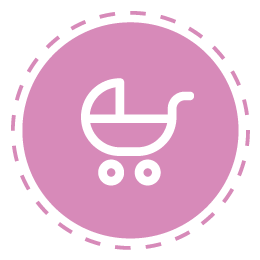 We have everything you need to be comfortable with your baby. Just log in and take a look at all the products!
Subscribe to our blog!
And it receives updated information about our products and services, as well as articles of interest.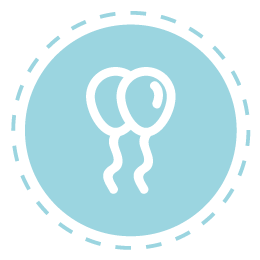 If your delivery date was passed, if you forgot to send your reminders for the birth, do not worry … Panama Baby Rentals takes care of everything.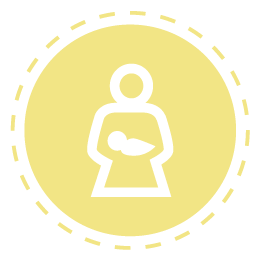 Now you can call us and schedule the care of your children in the hands of our girls, prepared and trained to entertain them and take care of them in their absence.